I stopped in Richmond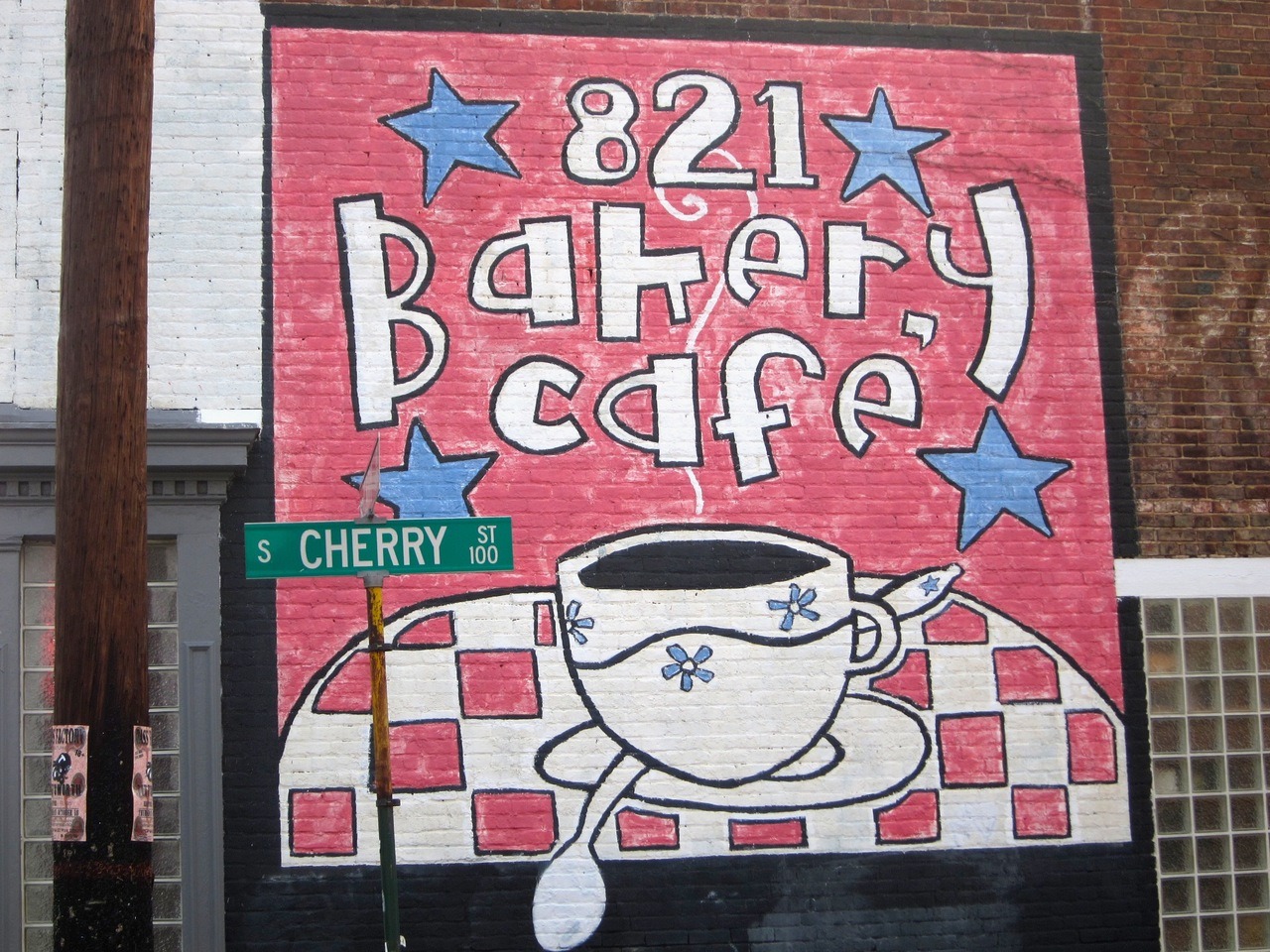 I stopped in Richmond, VA, for some breakfast. This place, 821 Cafe, came highly recommended on Yelp. The reviews did mention that the place was crawling with hipsters, being next to a college and all.
There weren't many customers at the time, but all the waiters were guys in plaid shirts. And beards. Including the chef. And they were all younger than me.
The biscuits and gravy were delicious though. I would go back. Though I might wear a different shirt.